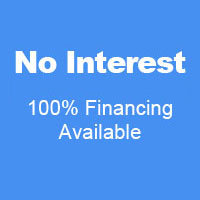 FREE NO-OBLIGATION ESTIMATE
NO MORE EXCUSES
It's Too Expensive. You're making an investment that will pay for itself over time with increased energy efficiency and no maintenance.
We can wait. the longer you wait to do necessary improvements the more expensive the project will be.
We don't have the money. We have many financing options available.
We might sell our home. Improvements will increase the value of your home and make it more desirable and easier to sell.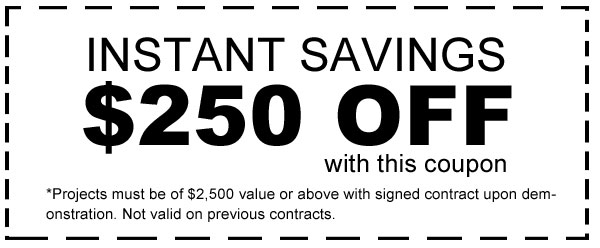 THINK GREEN.
Save money by lowering your energy bills
"Approximately 50% of a homes utility bills are wasted by loss of heat and heat gain through untreated glass windows." -EPA Energy Star Buildings Manual